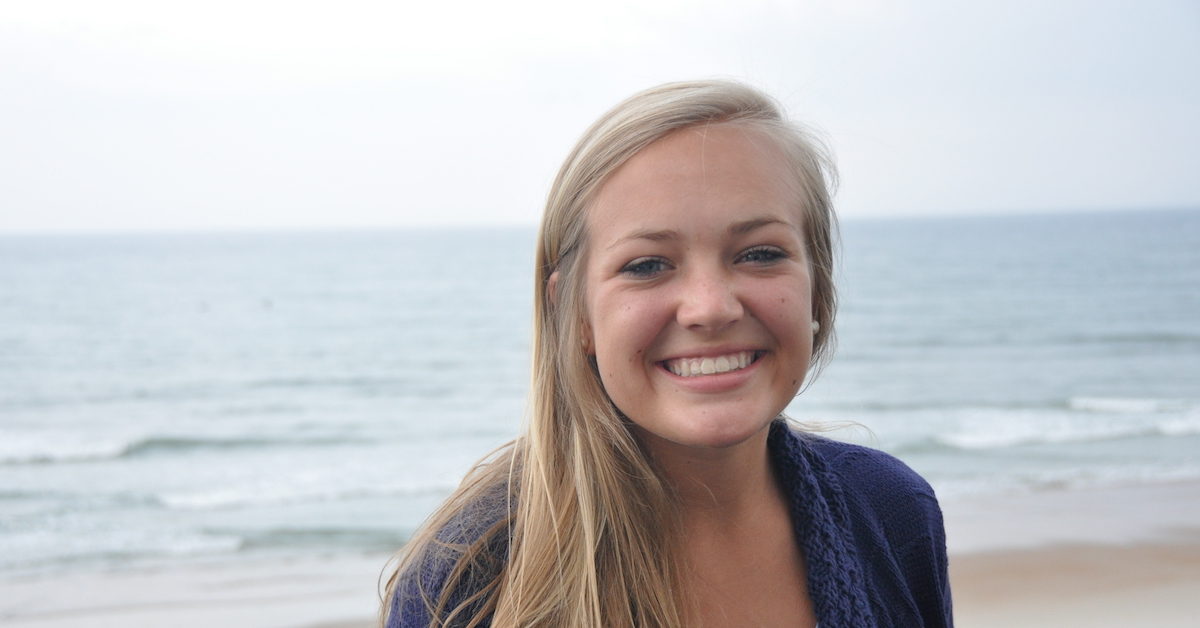 I have exactly five days left in America. Since November of last year all I could do is dream of Africa. All I have been able to do is watch videos of the African children at the orphanage, listen to African children singing on the internet and share the amazing things I have heard about the country of Uganda. Every time someone asks me about my trip to Uganda I bubble with joy and excitement, I can just picture it, perfectly wonderful.
For the last six months I have been telling people that my last week in America would be spent eating all the American foods I ever dreamed of, soaking up the American culture and spending time with all my American friends. Yes, I still plan on eating American foods, and enjoying my American friends but God has made it so evident to me that it is time for me to go. The American culture has sucked me up and turned me into a selfish materialistic human being. God has asked me to leave my closet full of clothes, pantry full of food and my big fluffy queen size bed behind. I am way too rich in clothes, shoes, food and materialistic things and way too poor in spirit.
The most humbling part of my journey so far has been discovering and experiencing the loving community that has formed around me and given me this opportunity. As I go, I will be taking all of you with me–we will discover Uganda together. Thank you for your generosity that has far surpassed anything I ever imagined possible. I am forever thankful; you made my dreams come true. My prayer is that God will flip my world upside down, shatter it to pieces and then put it back together more beautifully than it ever was before. May God bless us together on this journey.